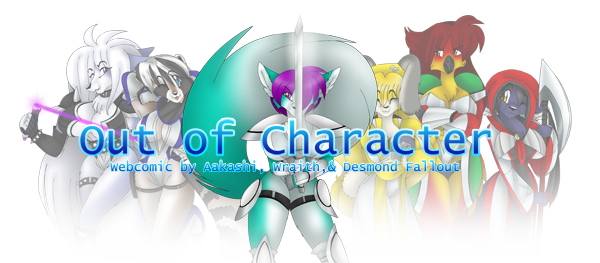 Updates: On hiatus
[
First
|
Previous
|
Archive
|
Next
|
Latest
]
Strip for: 04-10-2011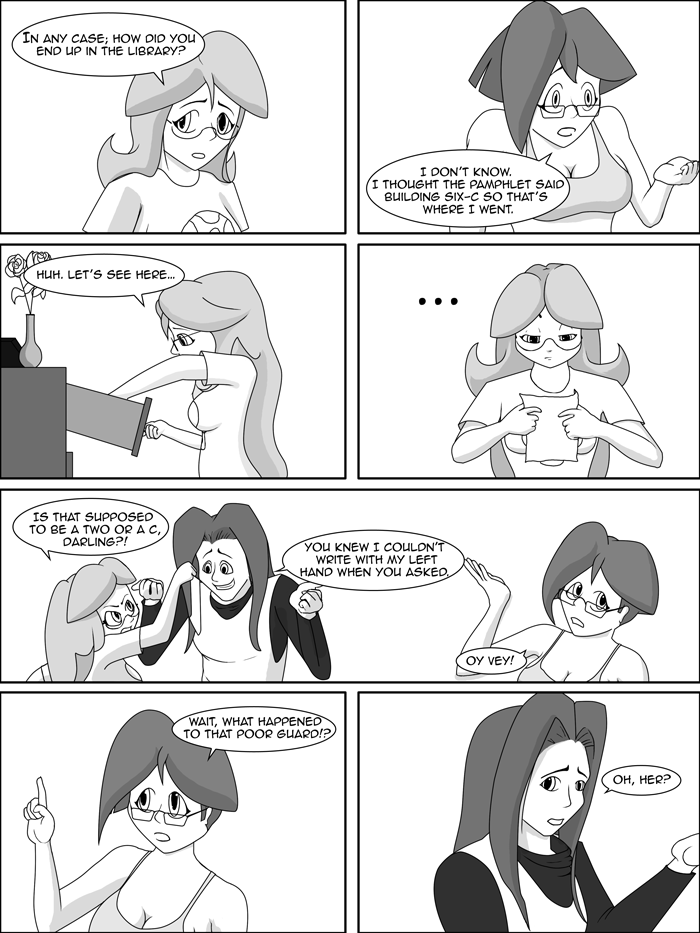 [
First
|
Previous
|
Archive
|
Next
|
Latest
]
FORUM | Stories
News for: 04-03-2011


ShoutMix chat widget

(Untitled)

So yeah, Panther and I have decided to try a different approach to webcomic making. Since he's trying his darndest to make these while also battling that rare pokemon known as 'Job' I encouraged him to forgo on serious coloring until we can get far enough ahead to go back and give them the finishing touches. That or I learn how photoshop works. :P I don't mind black and white comics personally, so I hope no one else does. It was either that or go on hiatus for a couple months to get a cache built up.


tl;dr Full time job. Black and whites for a while.


Comments, critiques, and random trolling may be sent to: Caitsith29AThotmailDOTcom
Powered by iStrip 1.6.3 © 2002 - 2005 Gordon McVey