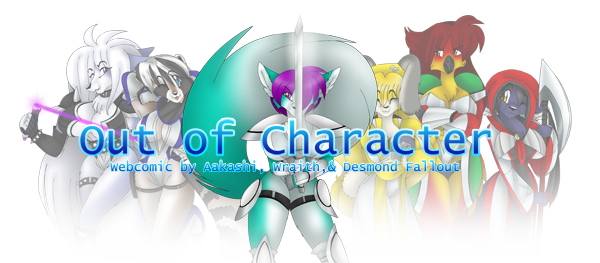 Updates: On hiatus
[
First
|
Previous
|
Archive
|
Next
|
Latest
]
Strip for: 03-13-2011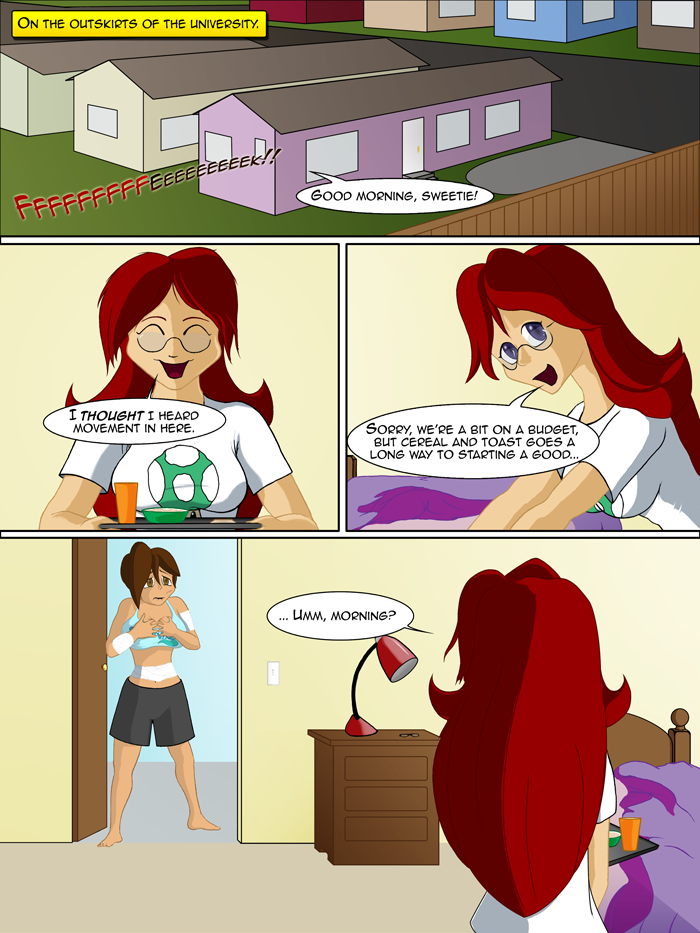 [
First
|
Previous
|
Archive
|
Next
|
Latest
]
FORUM | Stories
News for: 03-13-2011


ShoutMix chat widget

"What the heck is this?!"

...is probably what you're all wondering. Well, due to circumstances I'd rather not get into OoC will no longer be done by Wraith and Aakashi. Thankfully in lieu of a long, long hiatus my roommate and brother has offered to pick up in their absence. Feel free to check him out, he does commissions. ;3

http://www.furaffinity.net/user/pantherstrike/

Hopefully this change in style won't be too drastic for anyone. We're about to start delving into that elusive thing known as plot!


Comments, critiques, and random trolling may be sent to: Caitsith29AThotmailDOTcom
Powered by iStrip 1.6.3 © 2002 - 2005 Gordon McVey