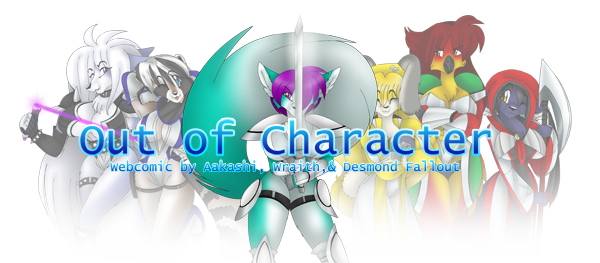 Updates: On hiatus
[
First
|
Previous
|
Archive
|
Next
|
Latest
]
Strip for: 12-05-2010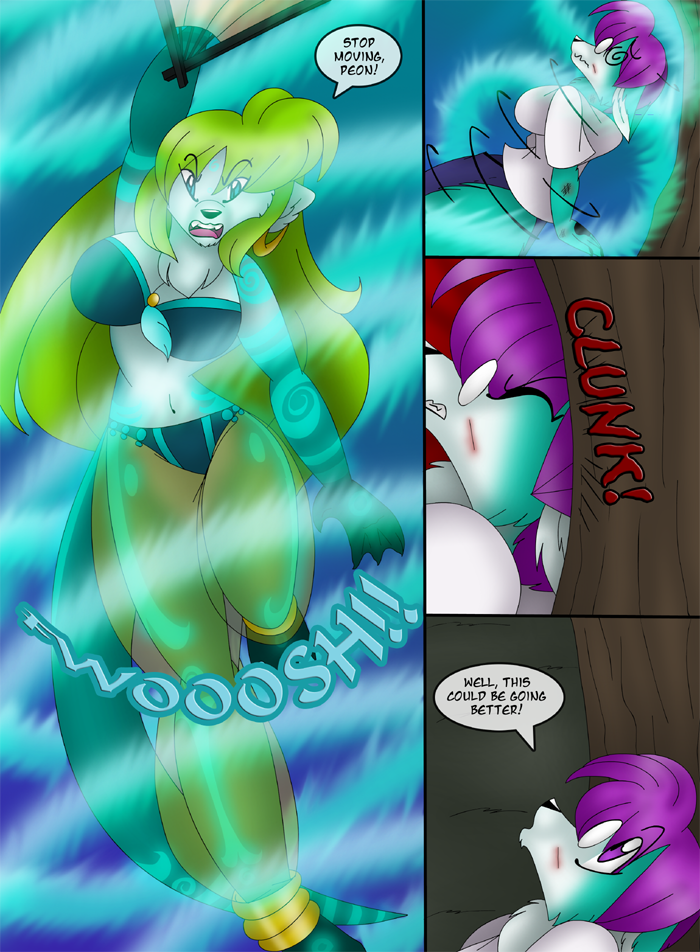 [
First
|
Previous
|
Archive
|
Next
|
Latest
]
FORUM | Stories
News for: 11-21-2010


ShoutMix chat widget

That's gotta hurt!

So much for them kissing and making out...up! I meant up! >.>;



Got to gradually add a few things; Wraith gave us a sub-forum on our sister comic's MSF High message board, though if you don't want to register got a shout box to the left of this news box you can put random comments in. Also nifty banner-ish thing so the title doesn't look so bland. Anyway, take care and happy thanksgiving all. Thanks so much for stopping by!


Comments, critiques, and random trolling may be sent to: Caitsith29AThotmailDOTcom
Powered by iStrip 1.6.3 © 2002 - 2005 Gordon McVey